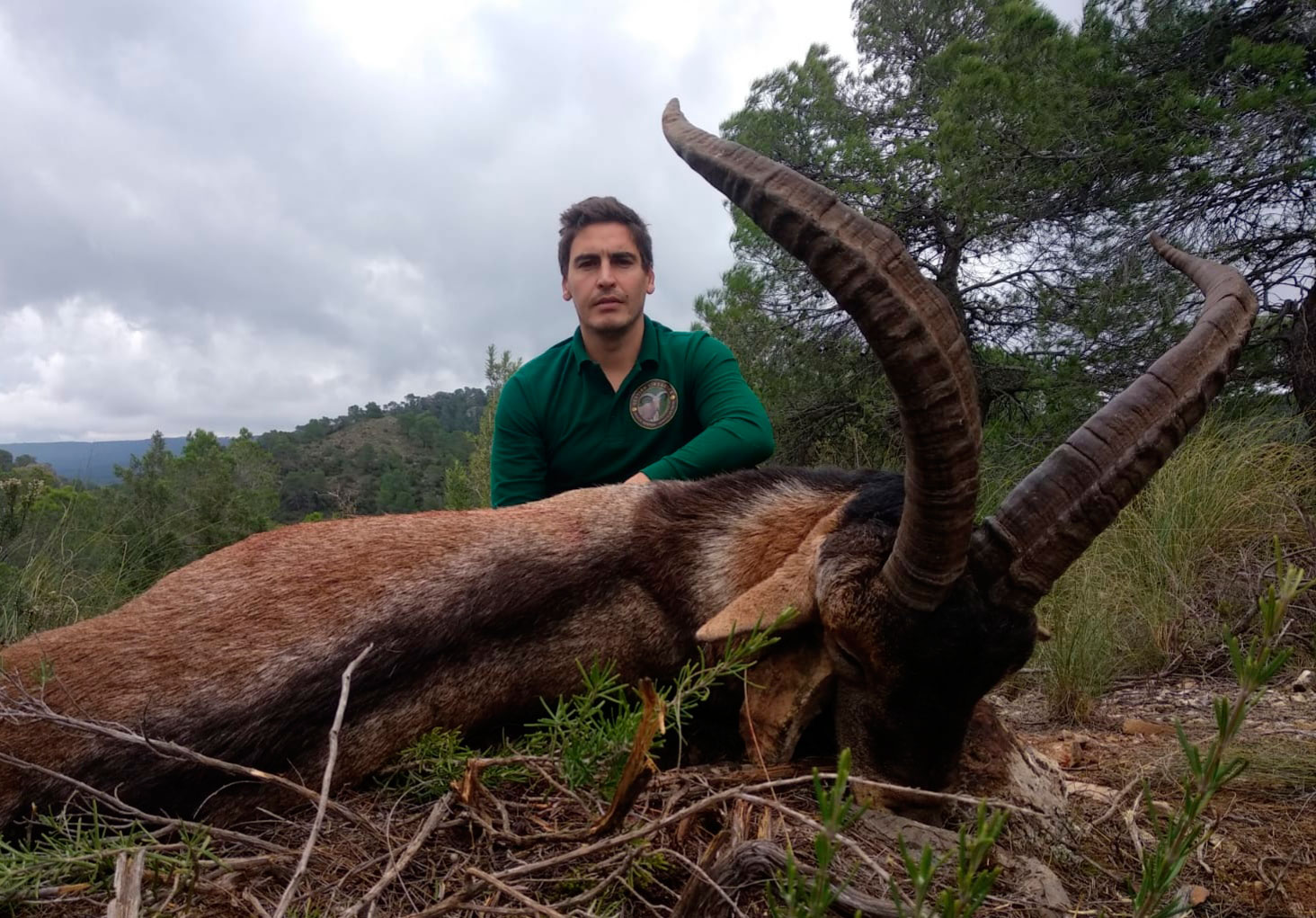 Big game hunting in Spain and abroad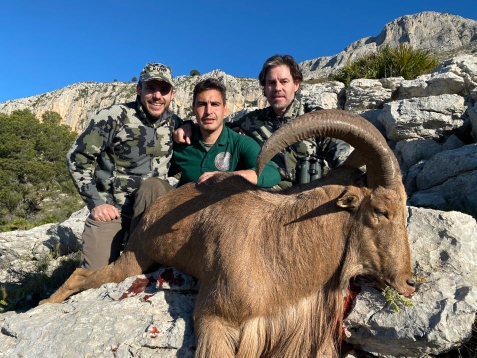 Hunts
Waits
See modalities
Stalking
MODALITIES OF
Big Hunting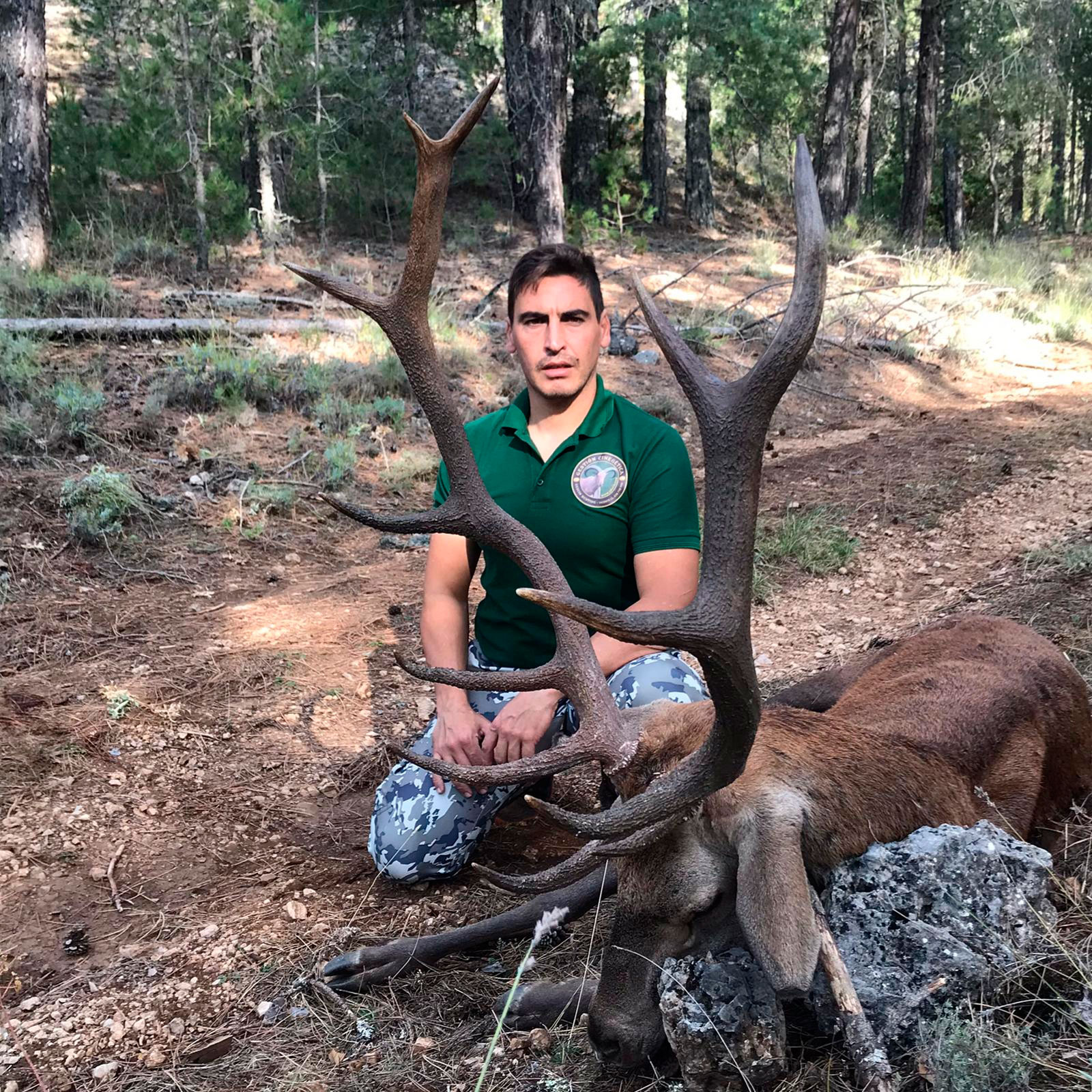 Transport
lodgings
Meals
Live the
COMPLETE
EXPERIENCE
We organize big game hunting days in Spain and abroad
Always offering a quality service adapted to the conditions and needs of each hunter.
ABOUT US
Our team led by Vicente Llorca , It is made up Certified Guards and Game managers. Thanks to their extensive experience in hunting big game in Spain and abroad, they will be able to offer you a professional and enjoyable treatment.
Feel at home and among friends while enjoying your passion for hunting and let us take care of the rest of your needs that may arise, since our main objective is your satisfaction.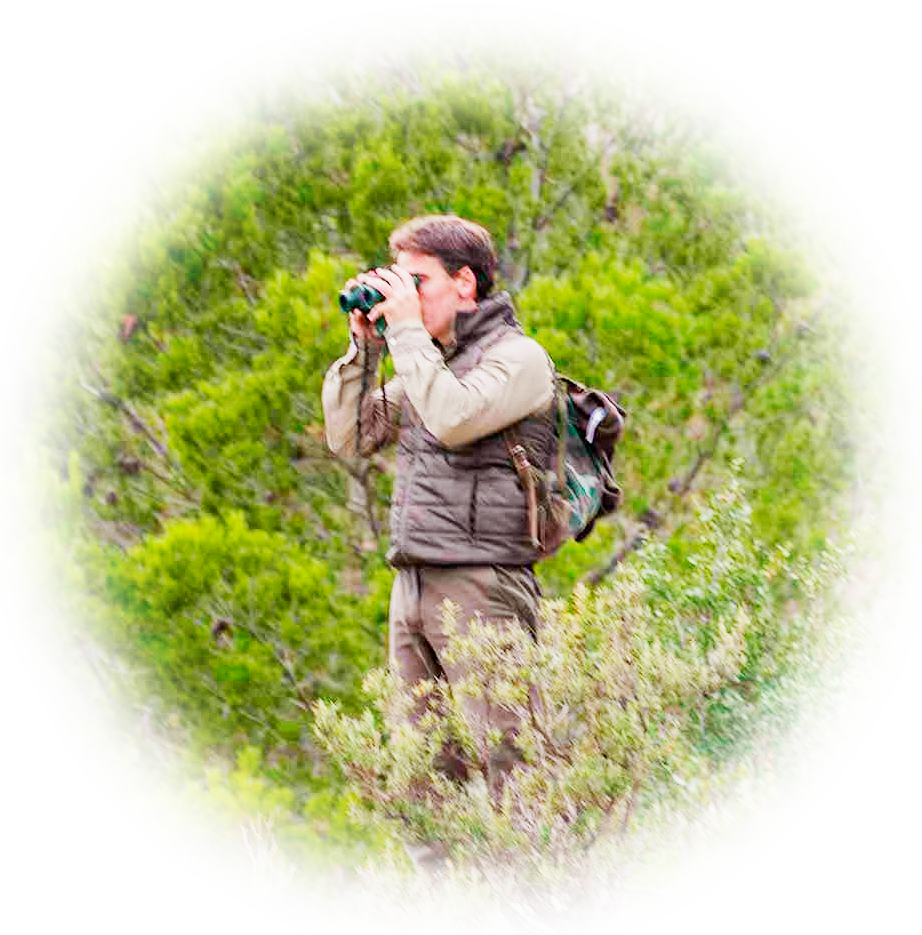 Experiencia, Profesionalidad y confianza
Team
Species
Common fallow deer is a species of deer native to the Mediterranean region. The length of the Fallow deer varies between 129 and 155 cm for the males, with a weight of 58 kilos, the females being the smallest.
Enjoy of the

complete
From pickup and transport to accommodation and meals, we will always be by your side so you can focus on enjoying your hobby without worries.
Different

and

We adapt to
all kinds of hunter
Contact us and we will prepare you the best big game hunting experience in Spain