AT GESCIN WE ARE SPECIALISTS IN WAITING WILD BOAR WE HAVE STRATEGICALLY LOCATED POSITIONS
How is the waiting for the Boar?
Waiting or waiting for wild boar consists of waiting for the animal to be killed in a place prepared in advance, to which the animal attends assiduously. It develops mainly from dusk onwards.
The wild boar is the king of this specialty, dragging hundreds of hunters in the world and especially in the Iberian Peninsula. There are several ways to wait for the wild boar. Three basic types of places for the waiting can be distinguished: the bath, the feeder and the step.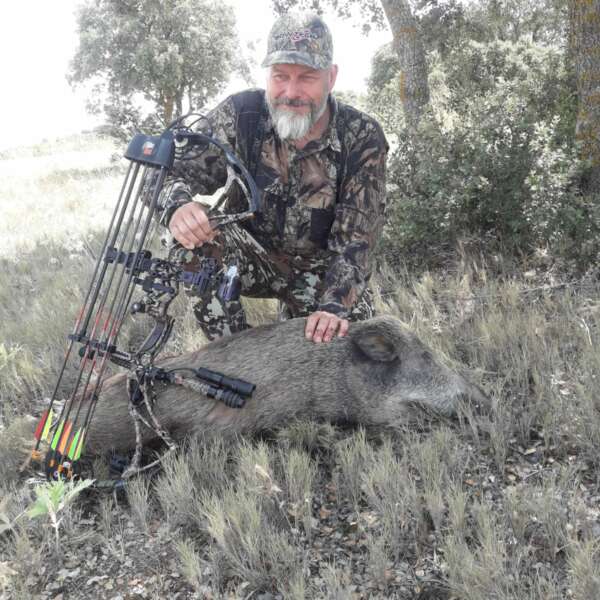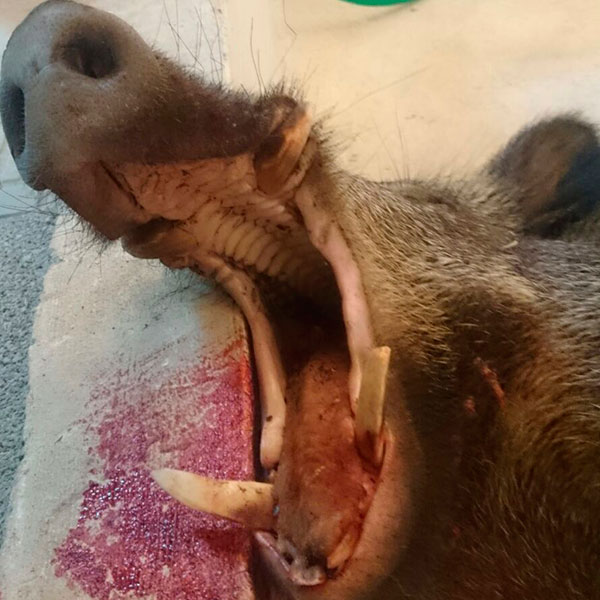 Once we are clear about the type of waiting we are going to make, the next step would be to select the best place to bet. It must be a place not very close to the shooting area, although this aspect depends a lot on the orography of the place. It is necessary to take into account other factors such as the wind direction or the light of the moon, since on full moon nights the shadows can provide us with a perfect hiding area. As is well known, the wild boar is a particularly cunning animal and very suspicious of its decisions.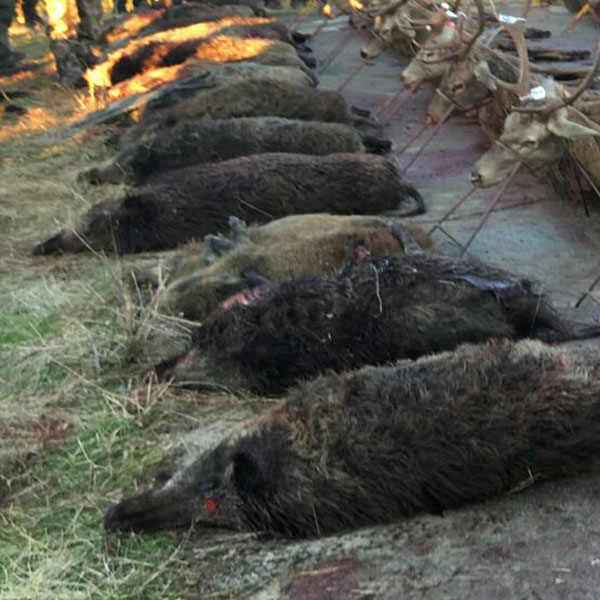 WHERE TO HUNT?
There are farms to wait for wild boar in the provinces of Valencia, Alicante and Albacete.
HOW TO HUNT?
Given the extensive hunting area we can offer the hunter different options depending on whether he wants to wait in a fixed position, with the possibility of some of them shooting from turrets in an open or closed farm
STRENGTHS OF OUR WAITS FOR BOARD?
The great beauty of the landscapes and the multitude and density of them.
WHERE TO STAY?
We offer different hotels in hunting areas or Rural Houses.
If you want a wild boar wait, or a hunt of this, we have several farms in which to do it.
If you want a wild boar wait, or a hunt of this, we have several farms in which to do it.
Hunting season.
Prácticamente todo el año con la modalidad de esperas, ya que es una especie actual mente en expansión y catalogada por plaga , con otras modalidades hay que consultar según comunidad autónoma
Hunting area.
Puede ser espera (o aguardo), al salto, monterías, y ganchos.
Hunting mode.
Castilla la Mancha y Valencia