GESCIN OFFERS FALLOW DEER STALKING ON ITS FARM IN CENTRAL SPAIN
How is the stalking of fallow deer?
We have the best open fallow deer areas in Spain.
Areas strategically located in the center of the Serranía de Cuenca Natural Park, in our specially cared for preserves. We can organize stalking and waiting in an emblematic area, with numerous hectares and trophies with very good results.
Come and enjoy wild hunting in its purest form.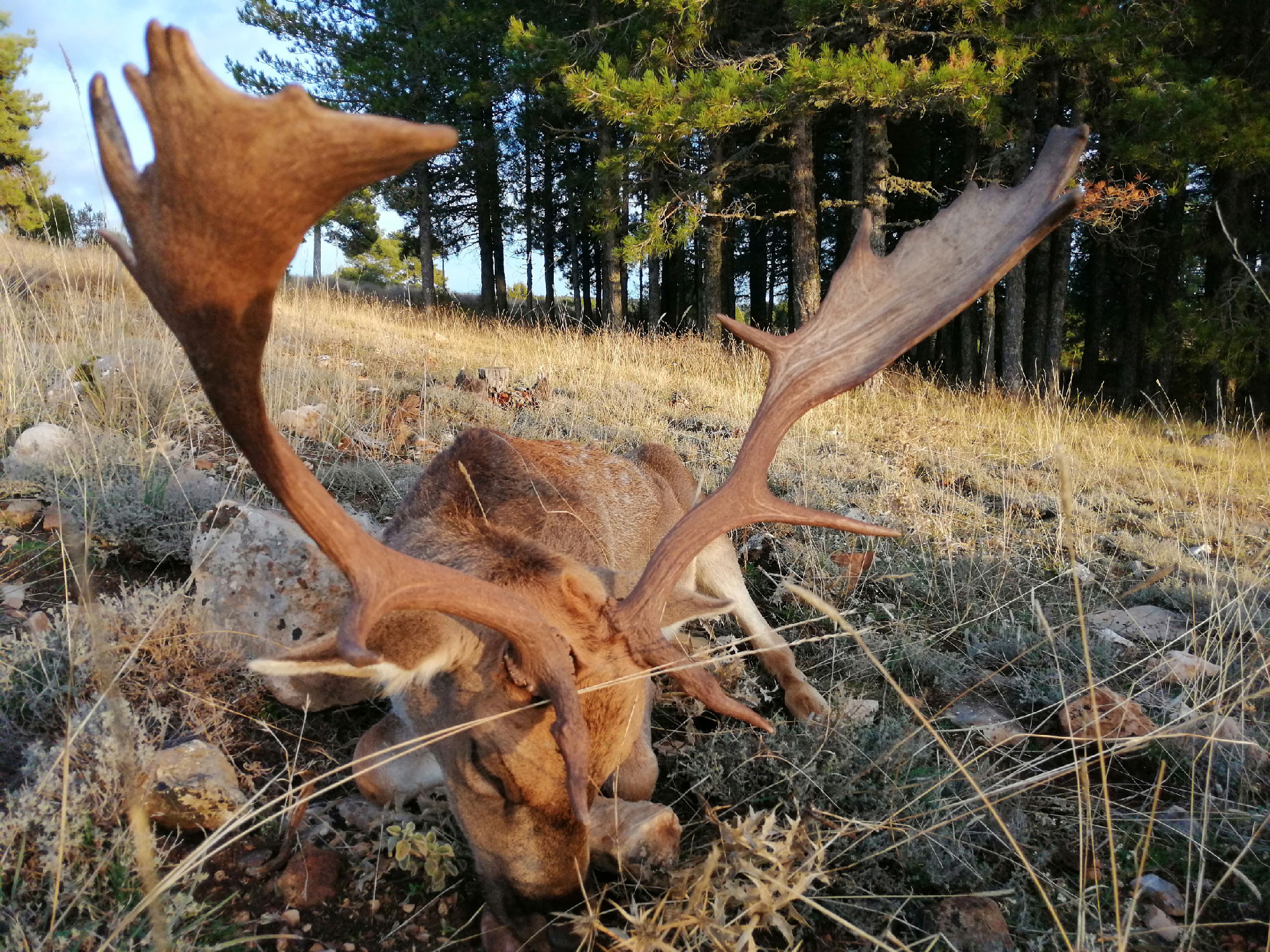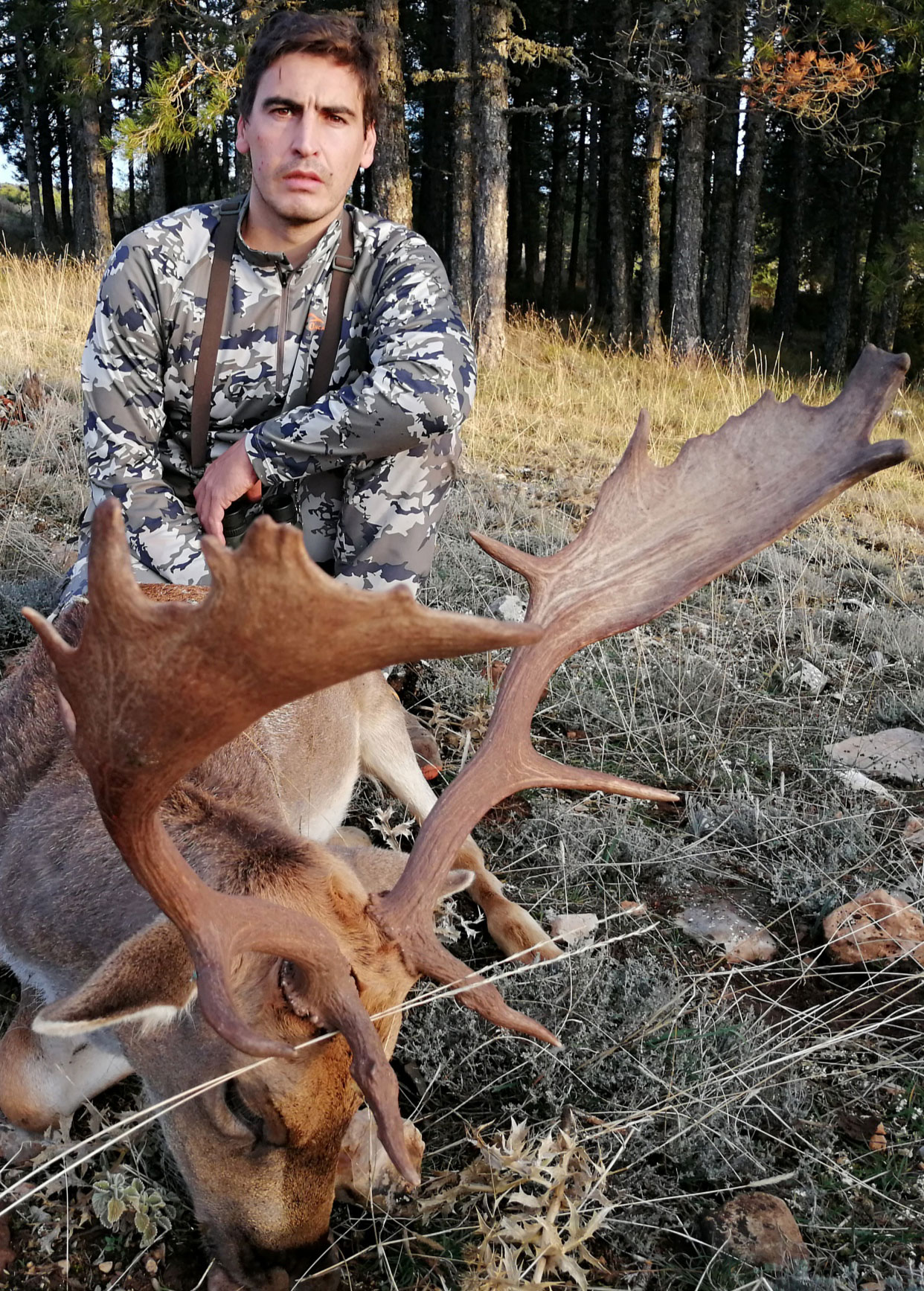 Si usted esta interesado en un rececho de Gamo medallable, disponemos de varias fincas valladas en las que llevamos a cabo estos recechos.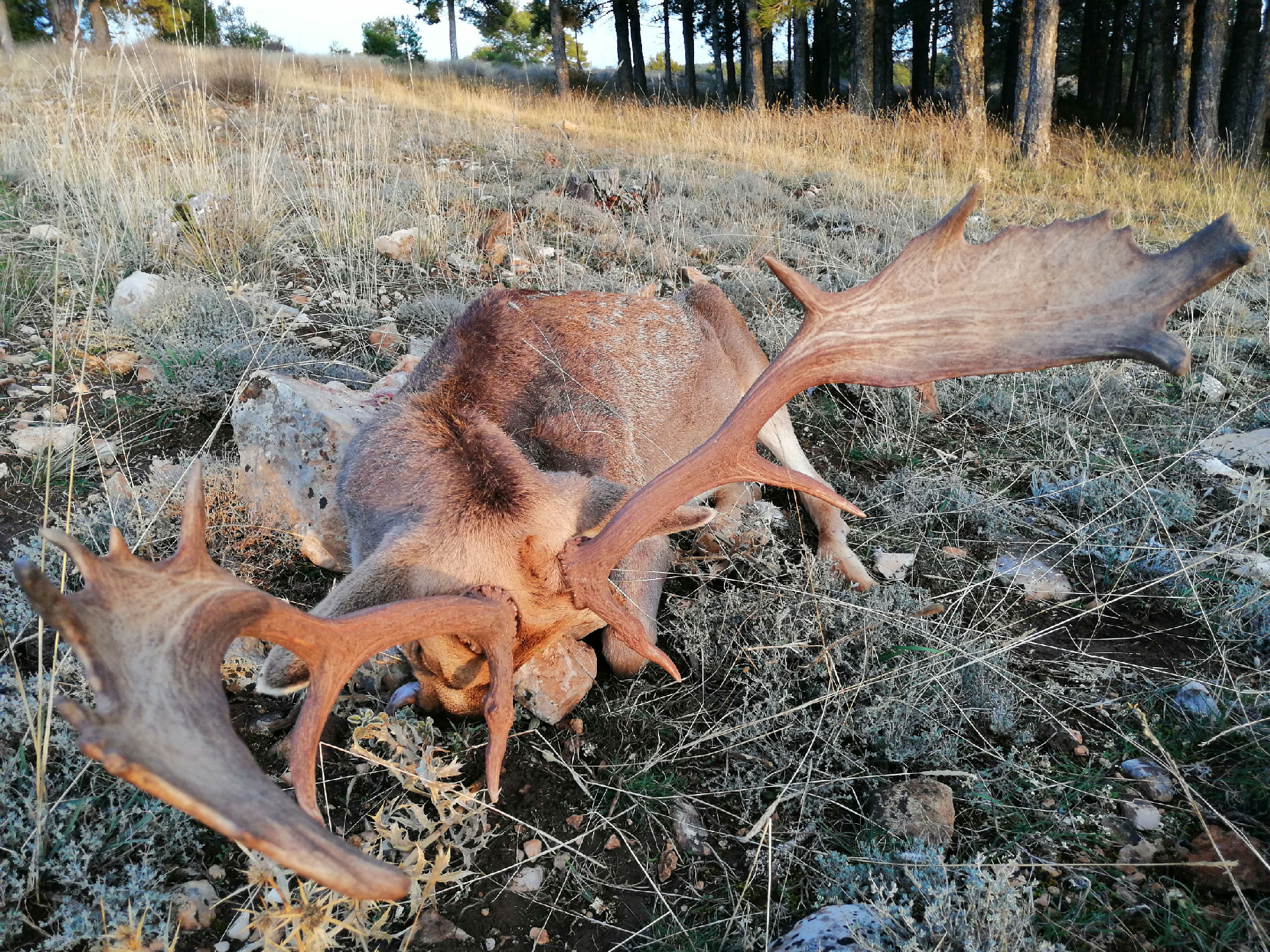 Hunting season.
Las fechas recomendadas para la caza del Gamo son de Octubre a Febrero, siendo estos los meses de más actividad de esta especie.
Hunting area.
Centro de la Peninsula, La Mancha y tierras de Extremadura, donde podrá disfrutar de una exquisita comida al finalizar su rececho.
Hunting mode.
Rececho a pie, directamente en contacto con el hábitat, o desplazándonos con vehículo hasta varios puntos realizando un rececho tranquilo.