GESCIN OFFERS YOU STALKING FOR MONTÉS MALE ADAPTED TO THE NEEDS OF EACH HUNTER
Ibex Stalking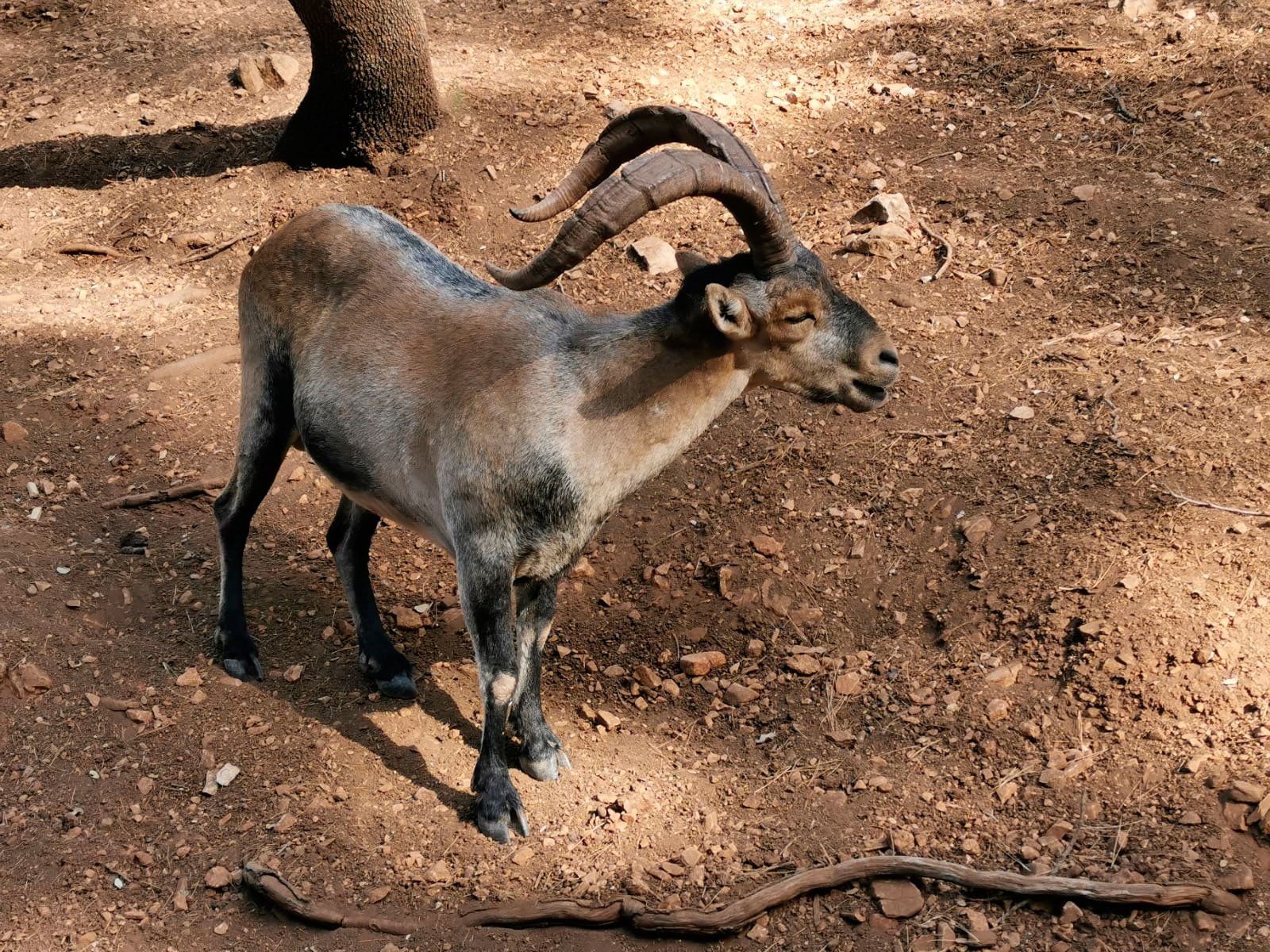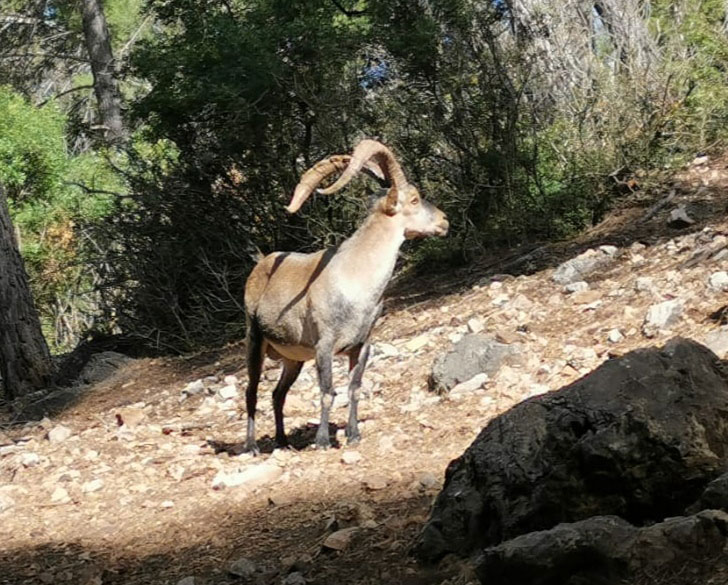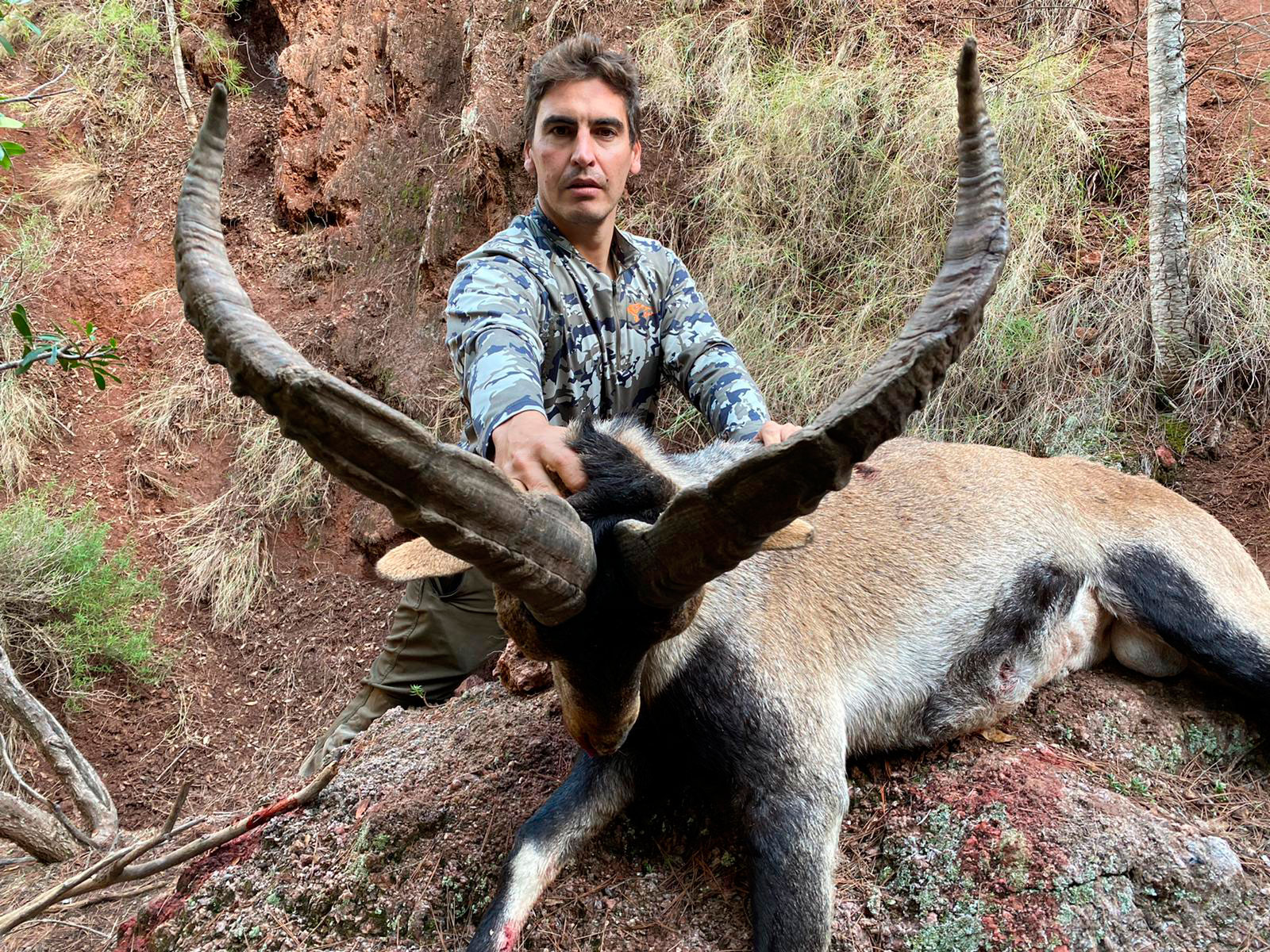 Hunting by stalking is one of the most spectacular and sporting modalities, since it consists of the search for the animal selected for its trophy, making an approach as stealthy as possible, always with the wind in favor to avoid being detected, standing at a distance adequate shooting to finally kill the animal. It is a very sporty modality, since the animal has many opportunities to survive.
Ibex stalking is one of the most beautiful and authentic stalking in Spain, this exclusive species of our country and emblematic of big game hunting in Spain, arouses interest in these dates to lovers of high mountain stalking, both hunters national as well as those of the rest of the world.
With the arrival of the cold, the stalking of Macho Montes or Cabra Hispánica are the main attraction. It is precisely at this time between the months of November to January when this animal goes into heat, and therefore, when we can see more specimens and obtain better trophies, its population extends over very diverse mountain areas.
Stalking Macho Montes or Hispanic Goat requires the hunter to have certain techniques in order to enjoy the hunting day and consequently obtain a good specimen. A good specimen is considered to be a specimen older than ten years.
Mainly, it is recommended to have patience for a stealthy observation, knowledge of the species, terrain and a good physical shape, since you have to follow the animal in its own habitat.
If you are ready to live an unforgettable experience surrounded by beautiful natural landscapes, do not hesitate to contact us for information and reservations.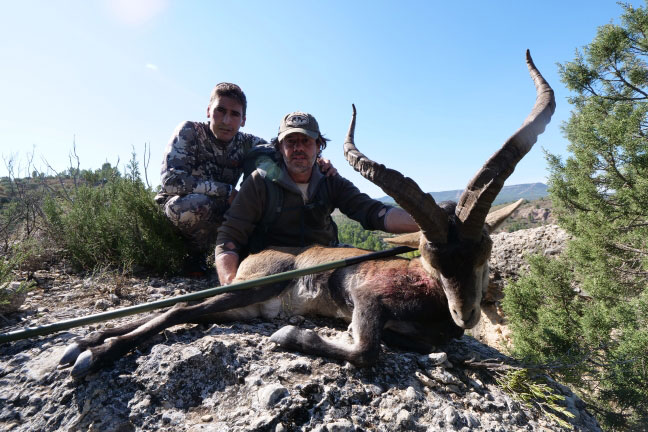 Disponemos de fincas en la Comunidad Valenciana, Castilla la Mancha, Beceite, Sierra de Gredos, Sierra Nevada y Ronda donde podrá realizar un rececho de Macho Montés medallable.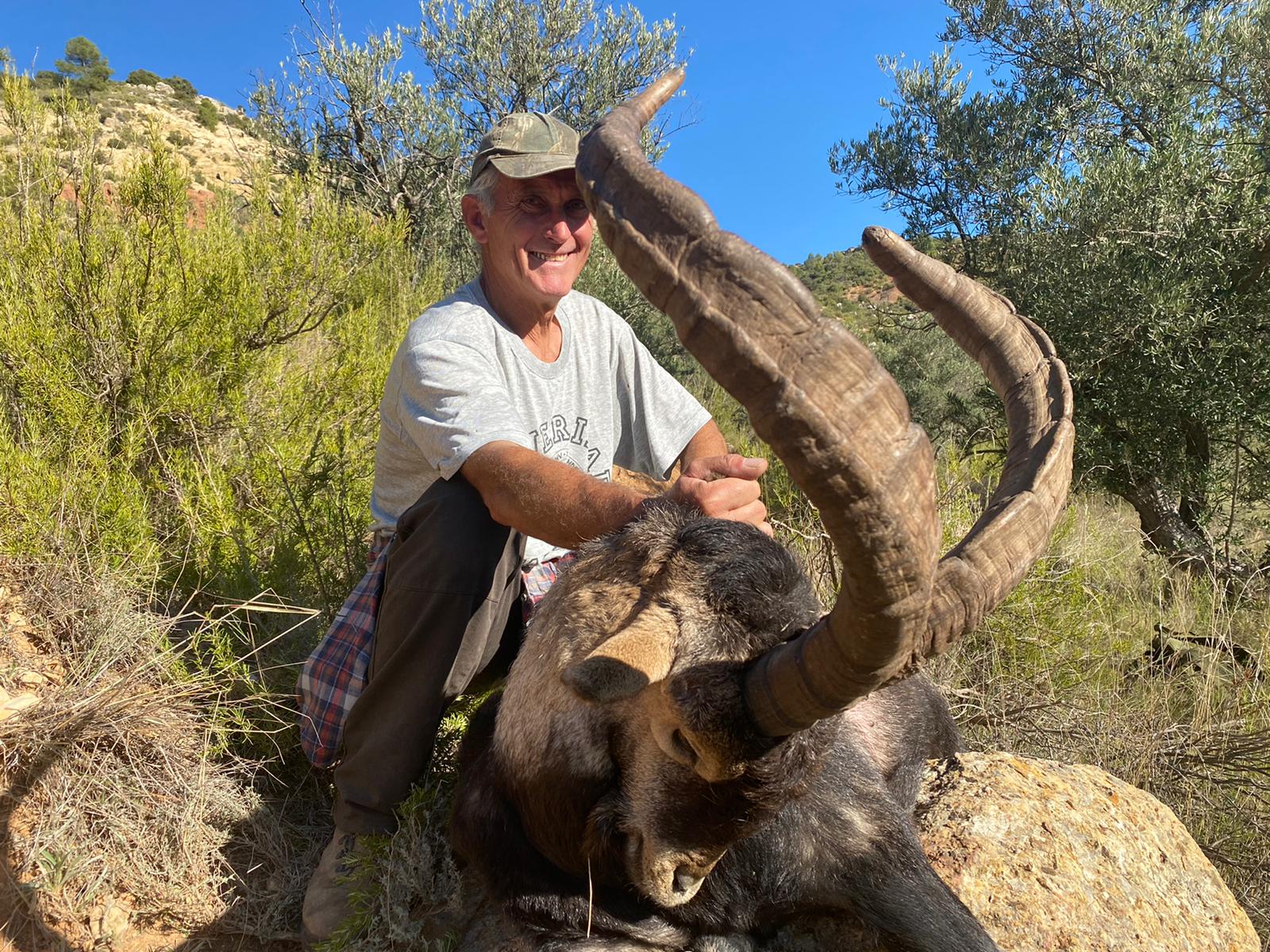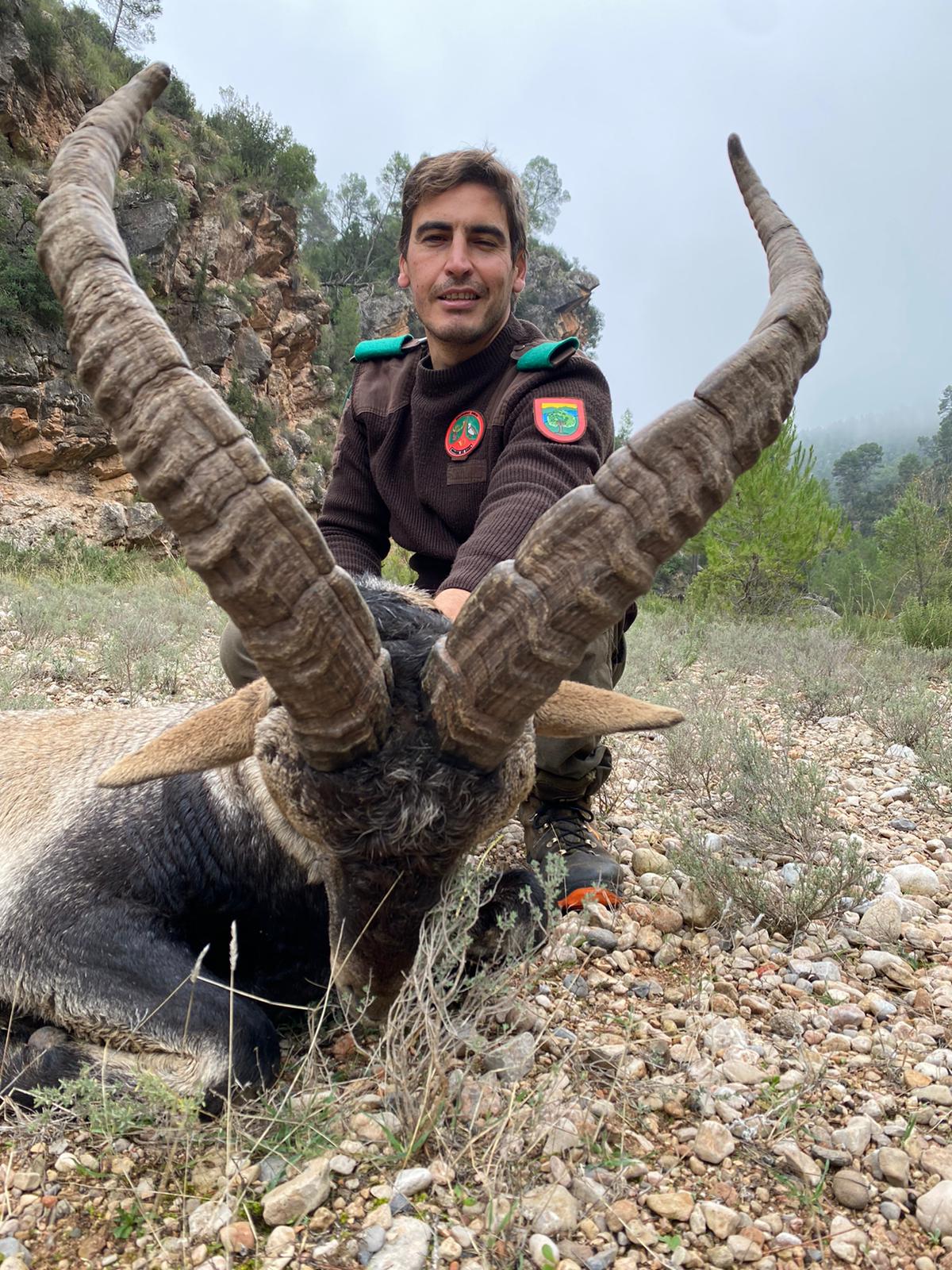 Hunting season.
Entre noviembre a finales de febrero. Estas épocas de caza pueden variar según la zona de caza y de las comunidades
Hunting area.
Nuestras zonas son Teruel , Castilla la Mancha y Valencia, concretamente Gredos, Beceite, Sierra Nevada, o Ronda.
Hunting mode.
Recechos y esperas