Caza Mayor con alojamiento
Spain is the perfect destination to come to hunt.
Our history, tradition and cuisine are among the most varied and unique in the world. Added to our pleasant climate, security and the size of our geography (not very intense), they offer our hunters the possibility of visiting and enjoying hunting tourism in our country in a privileged way, in a much more authentic way than that the ordinary tourist does with a variety of very extensive game species.
During the development of our hunts and hunts in Spain, we change the hunting area and offer the possibility of enjoying different traditions depending on where we are.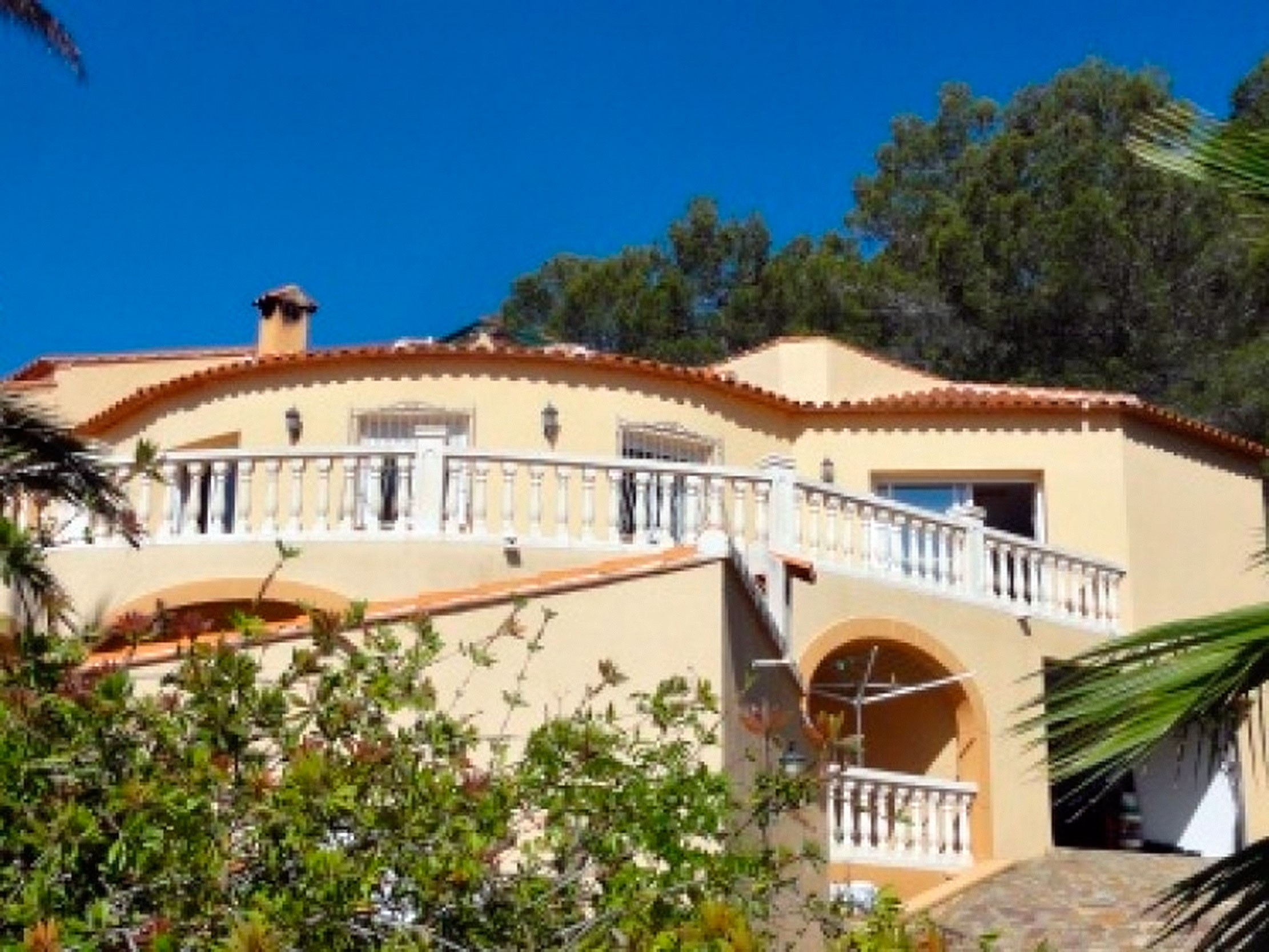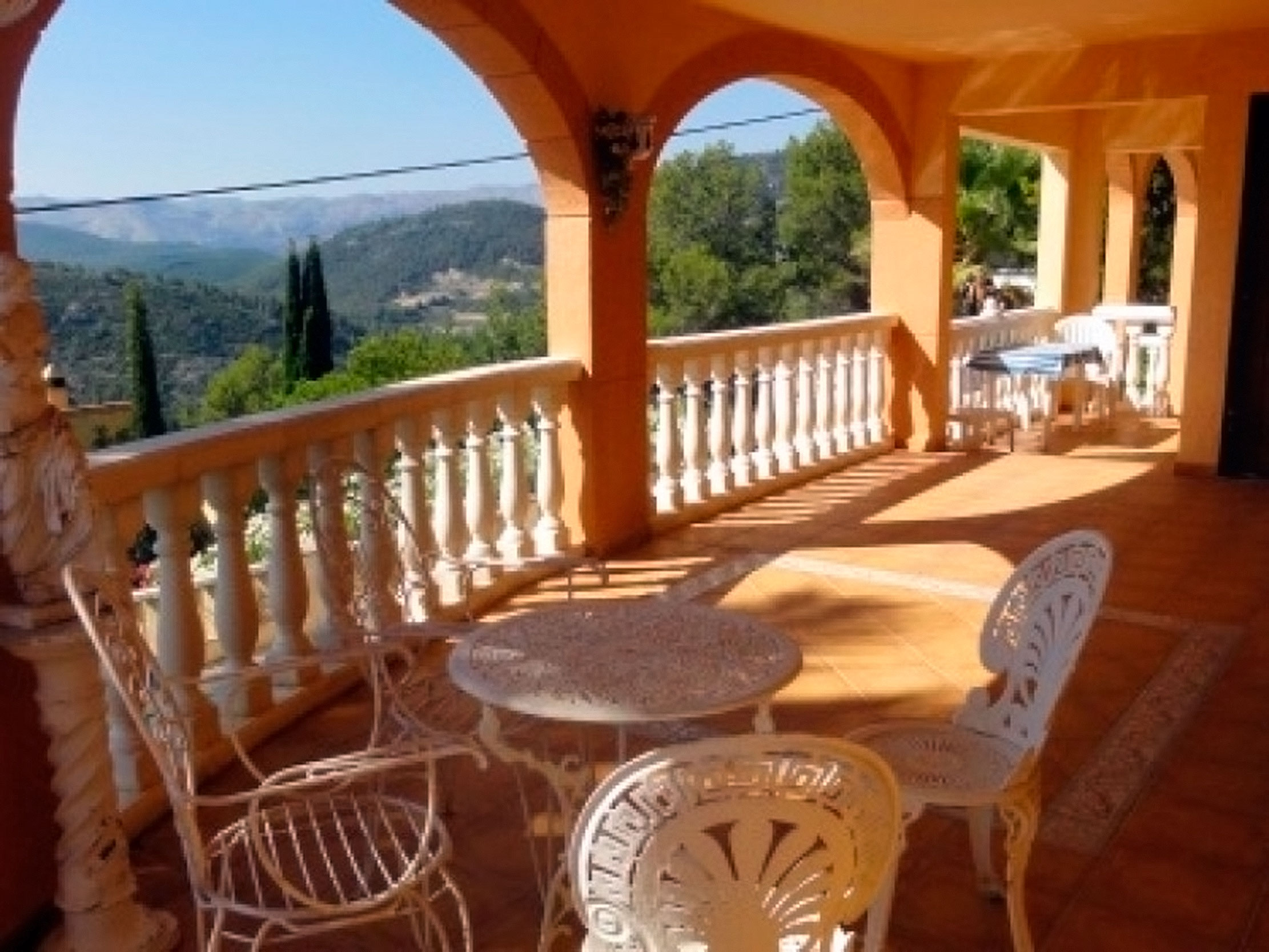 We take special care in the accommodations. In our country we can enjoy the most authentic high mountain hunting and that is not why we have to give up a pleasant stay with all the luxuries and services, whether in inland areas or on the Mediterranean coast.
If you are looking for a good accommodation to complete your big game hunting, we have luxury houses and villas with sea views where in 30 minutes hunting the Arruis in an extensive beautiful mountainous territory, with sea views where we can combine tourism, climate and Mediterranean cuisine. in coastal areas such as Benidorm, Denia, Calpe and Jávea.
In the development of the hunting days according to the species to be hunted we would change the hunting areas offering private houses or hotels depending on where we are in a time of 1 hour we could hunt the majestic Ibex.
Nos encargamos que su viaje de caza sea una experiencia maravillosa e inolvidable.